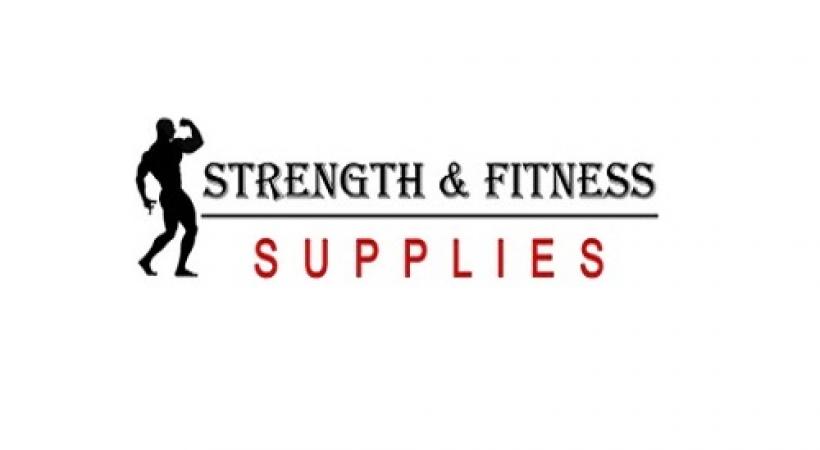 Strength & Fitness Supplies
About the Business
Strength and Fitness Supplies offers the finest quality of the Gym Equipment and competitive prices with the best deals and offers since 2012. They do have sales on many products that might help you to save your money so buy it before it gets out of the stock. They sell the following equipment:
Weights lifting bench
Benches
Gym Racks
Commercial gym equipment
Bundles
Cable Machines
Cardio gym equipment
Accessories
They also help you to set up a gym at your home and help you to customize the gym according to the space and the equipment that you have. They do have certain rules for Delivery and returns for the equipment. Cost of the gym equipment that may not be afforded by everyone so, for the same they do have the finance option for gym equipment.
Business Telephone Number
Business Email
contact@strengthandfitness.ie