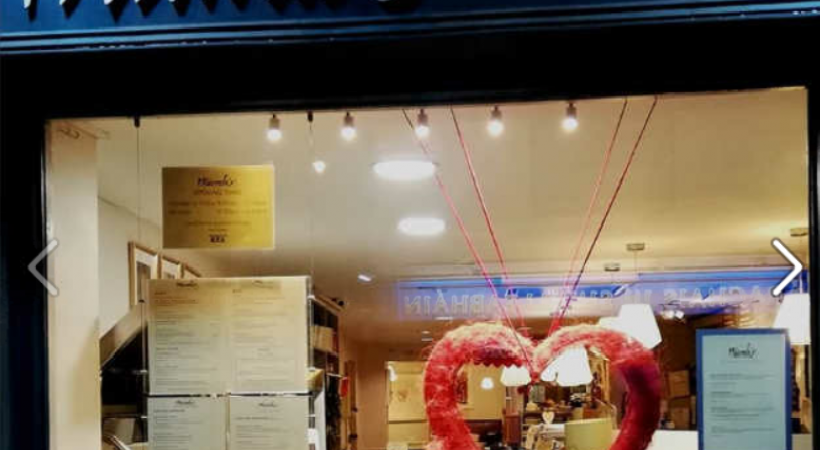 Niamh's
About the Business
We are sisters, Paula and Niamh Dwan. We have been running our little independent family business since 1990 (Yikes! 30 years). At the moment we are operating as a walk in deli and you can now place your order on line, by phone or just walk in.

We serve up epic breakfast baps, yummy sandwiches, super salads, heavenly cakes and pastries and of course our award winning scones. We've moved up our coffee machine so have great coffee too. Check out our Niamh's
Heat @Home dinner range suitable for your fridge or freezer. We can cater for those small family gatherings and if you need catering for the office we can do that too.

Business Telephone Number
Business Email
niamhsweb@gmail.com