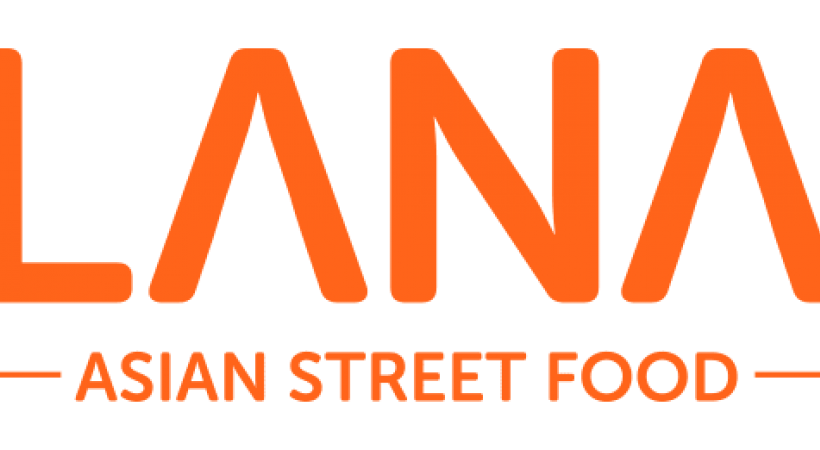 Lana
About the Business
Lana Restaurant has the pleasure of serving you with authentic Thai cuisine from Asia. We bring you the tastes, colours, and smells of Asian street food.

Enjoy the tastes of delicious food put together passionately by our team from Thailand, Indonesia, China and Malaya. Savory, delicious dishes has won the hearts of many local customers who come back regularly and frequently. History of Thai food

The ancient kingdom of Siam is situated at the crossroads of several cultures in South East Asia. Therefore Chinese, Indian, Khmer and Malaysian Cuisine have influenced Thai Food, besides the unique and exquisite native Thai cooking. Thailand has a hot climate, and this tends to encourage rich and spicy food.

Our authentic Asian street food is brought to you at reasonable prices in a fresh, vibrant and bold atmosphere. At home this is how we dined at night: from the streets of Asia to the streets of Limerick, Ennis and Galway, we bring you, Lana. We treasure the art of our street food and are sure it will warm your heart and tastebuds. So close your eyes, listen, inhale the smells of Asia and most importantly: taste them.

Business Telephone Number
Business Email
clonmel@lanathai.ie